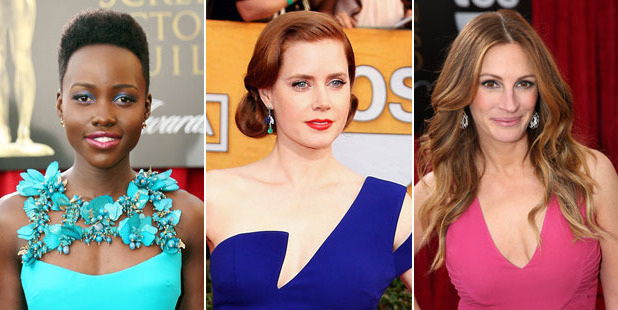 Lupita Nyong'o, Amy Adams and Julia Roberts at the Screen Actors Guild Awards. Photos / AP
Lupita Nyong'o was our winner again (remember that red cape dress at the Golden Globes?) this time looking perfect in a turquoise Gucci gown. Lots of sparkles, blue hues and a customised Breaking Bad clutch box made our best dressed list at the Screen Actors Guild awards.
Gallery: The highs: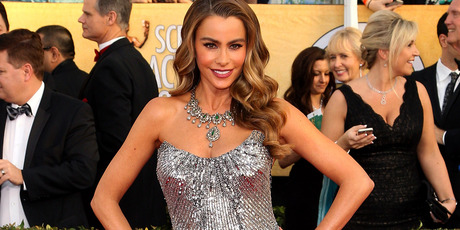 Gallery
We don't like to name and shame, but these five lovely ladies missed the mark for us. Julia Roberts in a fuchsia Valentino jumpsuit felt a bit Studio 54 (not in a good way). Hit maker, Mariah Carey confused us, stepping out in a daggy, 90s ensemble with fingerless, black leather gloves.
Gallery: The not so fab five: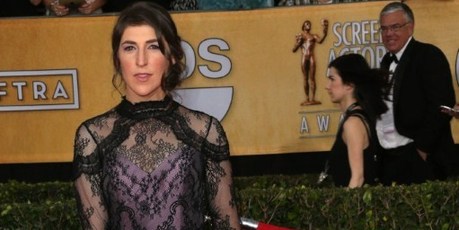 Gallery
- www.nzherald.co.nz