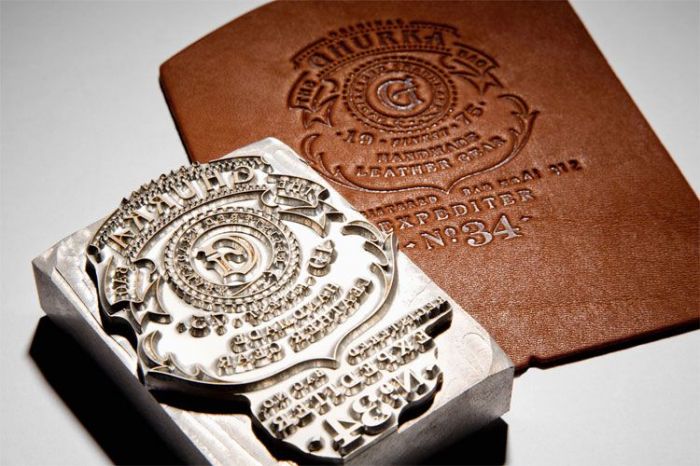 Photos Courtesy of Ghurka
Behind the most established and successful of luxury brands, we can usually find one thing in common: a rich history. The same goes for men's leather bag brand Ghurka, however this American company's story only dates back to the 1970s. Ghurka is still a relatively recent label, but in its short time in the luxury space the brand has certainly made a name for itself. Today, the iconic Ghurka bag is as international as it is American and sticks true to the founder's goal of providing a lifetime of use and enjoyment to consumers.
Marley Hodgson founded Ghurka in 1975 to combine his passions for history and leather craft. His motivation came when he won a bid on campaign gear made for a Ghurka regimental officer who was stationed in India during the early 1900s. Ghurka soldiers, who since the days of the British Raj have been known throughout the world for their bravery and loyalty, inspired the name of the company that Hodgson created after being so intrigued by the elegance and workmanship of the 75-year-old leather pieces he acquired. Today, the company's bags are handmade by master artisans who are committed to the tradition of superior craftsmanship, superb functionality and timeless American style.
Link to article: