Lupita Nyong'o, Angelina Jolie and Naomie Harris arrive on the red carpet. Photos / AP, Getty Images
Punchy colours, cool cut-outs and Brangelina's matching tuxedos have made the cut for our best dressed at the Bafta Awards gallery.
We've handpicked the the most stylish celebs from the latest red carpet to be rolled out as part of this year's award season, the Baftas at London's Royal Opera House.
Check them out in the gallery below. We can't wait to see what they dish up for the Oscars next month.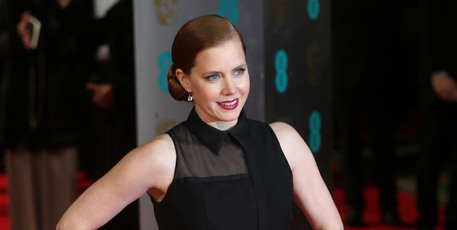 Gallery
For more red carpet photos check out the gallery below: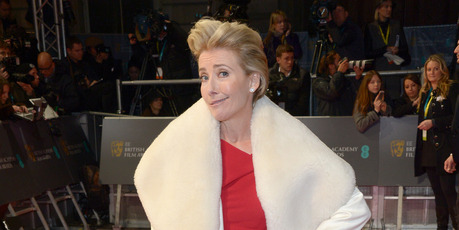 Gallery
- www.nzherald.co.nz