Posted: Nov. 9th, 2012 | Comments 0 | Make a Comment
Photo Courtesy of Banana Republic
The latest from Banana Republic has us ready to throw on our pearls and step out into high society. In honor of the much-anticipated film adaptation starring Keira Knightley that will be released later this month, the luxury brand has put together a collection that channels the feel of the era in which Leo Tolstoy's classic Anna Karenina took place. But even though the line channels 19th Century Russia, the brand, in collaboration with the upcoming film's costume designer, created pieces that are amazingly modern and timelessly chic.
To truly capture the essence of this historic era, the brand collaborated with the upcoming film's costume designer, Jacqueline Durran, to create 76 pieces that employ lace, faux fur and velvet. These materials make for a truly luxe range of clothing; however the designers are careful to keep the "theme-y" elements of this collection to a minimum so as to keep the looks classy and not costume-y. The retro, ladylike collection features an array of lace-sheath dresses, elegant pencil skirts, embellished tops, and faux fur accents. With a demure and sophisticated color palette that includes hues of crimson, burgundy, merlot, black and grey, this collection is ideal for mixing and matching and includes key pieces for the holiday season.
In addition to the elegant primary wardrobe items, Banana Republic also provides us with an impressive set of baubles and other accessories. Fur Cossack hats, scarves and gloves seem warm enough to brave the harsh Russian winters, and a selection of stylish pumps are timeless to go with a number of different looks. An assortment of necklaces, chandelier earrings, bracelets and rings will fit right in with your glitzy holiday wear or add just the right amount of bling to glam up a casual winter outfit. The collection ranges in price from $29.50 for jewelry to $325 for coats and is available now at Banana Republic stores and online.
Read More on

BananaRepublic.gap.com
You might like :

Luxury Fashion Featured in Historic Films
Related Topics : Banana Republic, Women Fashion, Luxury Brands, Holiday, Fashion News
related articles
advertisement

Scottsdale, AZ

Napa Valley, CA

November 10, 2012 | Bal Harbour, FL

Sanabis, Bahrain

November 12-15 2012 | Boston, MA

November 11th, 2012 | New York, NY

Los Angeles, CA

San Francisco, CA

Vancouver, BC

New York, NY

Richmond, VA

Brisbane, Australia

Finding the best in luxury can be a daunting task, which is why we've taken it on for you.

advertisement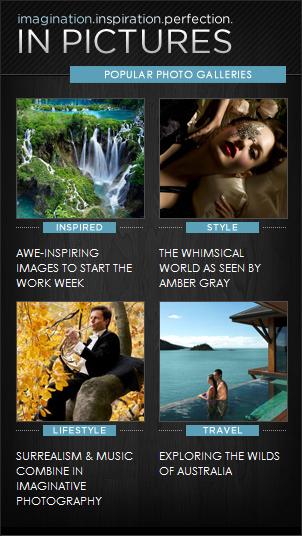 Link: