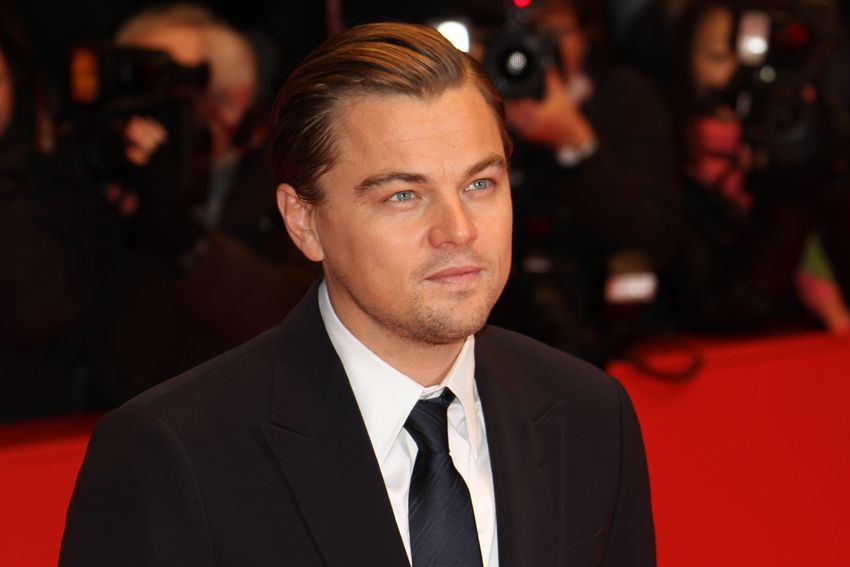 Photo Courtesy of Shutterstock
Not really, no. We might be rooting for Leonardo DiCaprio our favorite actors to scoop up a few Oscars during this awards season, but we're starting to wonder if being a loser isn't so bad either. All the nominees that miss out on that little golden statue will still get a gift bag with $80,000 worth of free gifts. Awesome, right? Well, yes and no—they would undoubtedly prefer that trophy on their mantel, and even with such a seemingly wonderful consolation prize, half of it seems sort of, well, useless. Can you imagine Leo drowning his sorrows with "bespoke" teas, portion control plates and pet shampoo? Neither can we.
That's not to say there's nothing worth having in that little goodie bag. For 15 years, Distinctive Assets has been offering these prizes to the losing nominees, which include names like Meryl Streep, Jennifer Lawrence, Hugh Jackman, Bradley Cooper and Amy Adams. There are watches, trips to one of several destinations like Hawaii and Las Vegas, as well as little techie gadgets like wearable cameras and Bluetooth iPhone add–ons. But no amount of mace spray guns, organic lip gloss or eco-gift wrap (all gifts included in the bag) are enough to ease the sorrow of losing the prestigious acting award again. Besides, what is $80,000 to actors that are worth millions? Not much.
Continue reading: