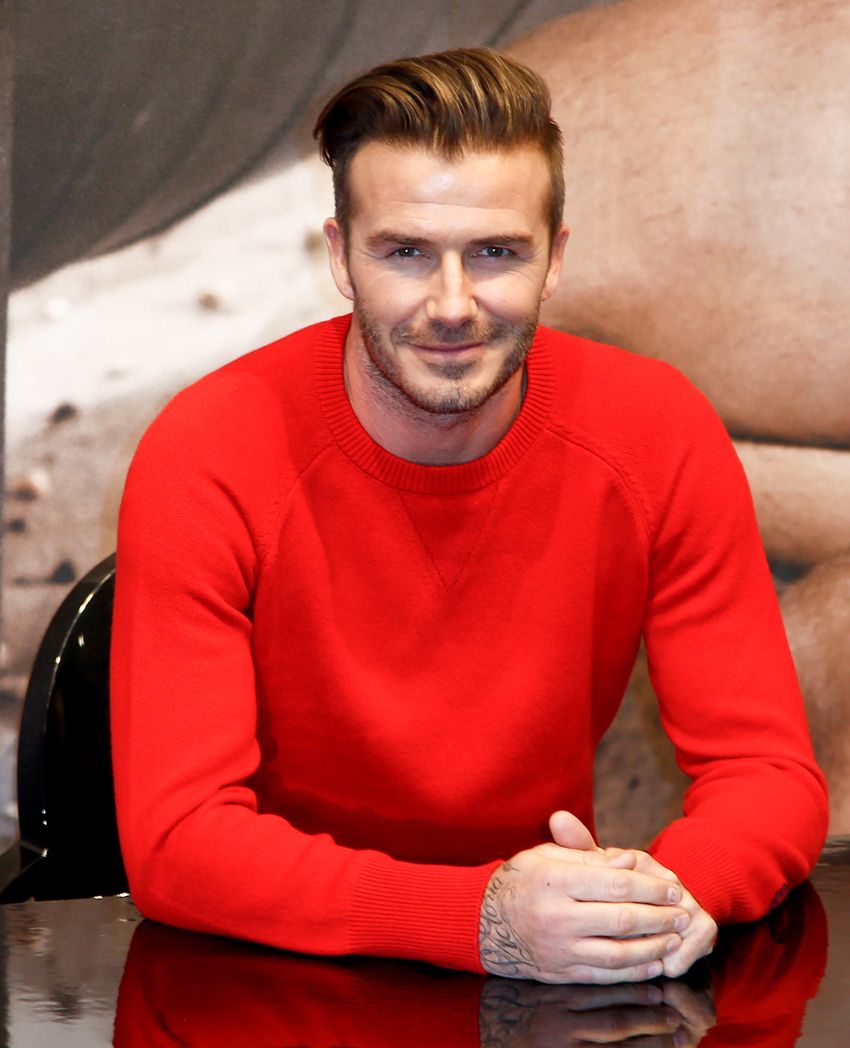 Photo Courtesy of Shutterstock
The Beckhams are one talented family—between David Beckham's soccer and modeling career, Victoria Beckham's Spice Girl background and designer line and Brooklyn and Romeo's budding modeling careers, they seem to be one fashionable group. With the release of daddy Beckham's H&M bodywear line (whose PR email made it several times around the editorial office because, well, it's a half-naked Beckham) to his capsule collection of motorcycle jackets with British brand Belstaff, he's been breaking into fashion ever since his first campaign gig. Rumors are now circulating that he's about to take it to the next level and start a men's sportswear/ready-to-wear line of his own.
Reportedly Beckham has been in talks with potential investors—nothing has been confirmed as of yet, but it's not like he doesn't have options. With his wife's connections, his capsule collections, brand collaborations and modeling campaigns for some of the most well-known names in fashion, he practically has his pick of the litter. And after his experience in design and modeling it only makes sense that he would want to branch out to create his own men's line. Nevermind that Beckham is one of the sexiest celebs we know—as far as fashion goes he's got more style than anyone—and we're seriously hoping to see a collection from him soon.
Originally from: