Posted: Oct. 29th, 2012 | Comments 0 | Make a Comment
Photo Courtesy of Edox
There are few races quite as grueling as the Dakar Rally. Unlike most races or rallies that revolve around one type of vehicle, the Dakar Rally, for which luxury watch brand Edox is an official supplier, includes cars, trucks and motorcycles. In all, over 700 entries strive for glory and the ultimate prize in rally-raid competition.
Previously held for decades in northern Africa, the arduous desert cross-country race moved a few years ago to South America due to security concerns following repeated threats from terrorist organizations. And with this year's rally coming up, Edox has released this limited-edition timepiece.
Much like how Hublot is to Formula One, Blancpain is to European GT racing, Ritmo Mundo is to IndyCar and Tissot is to NASCAR, Edox is not only the official timekeeper for the World Rally Championship, but also for the Dakar Rally.
Its latest release is the Chronodakar Limited Edition, of which only 200 examples will be made. Its Ronda 5021.D-based chronograph movement is housed inside a 45mm case of 316L-grade stainless steel coated in black PVD. The chronograph timing functions are operated by Start and Stop buttons, the inner bezel is a carbon-fiber ring, and the piece is affixed to the wrist by a rubber strap imprinted with an off-road tire tread, much like Chopard's vintage-tire strap or Pirelli's more modern rubber version, only with a decidedly more rugged appearance.
The second in a series, the new Chronodakar goes on sale towards the end of the year at authorized agents worldwide for about $2,300 a piece, at current exchange rate.
Read More on

Edox.ch
You might like :

Best Luxury Watches
Related Topics : Watches, Menswear, Accessories, Lifestyle News

related articles
advertisement
advertisement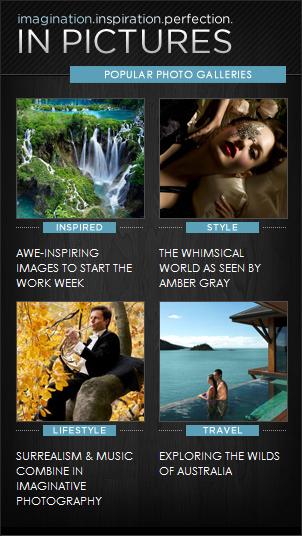 Link: