The standout trend on the red carpet at the 2013 Emmy Awards was lace. Black lace, pastel lace, so much lace we can see your knickers. But the ladylike trend had a few gems - we loved Laura Dern and (perhaps controversially), Lena Headey.
We also noticed a lot of soft, pastel shades and peek-a-boo hints of skin - Aussie beauty Rose Byrne and Taylor Schilling were our favourites.
The colourful red carpet had plenty of winners, but here are favourites, handpicked by Life & Style Editor, Nicky Park.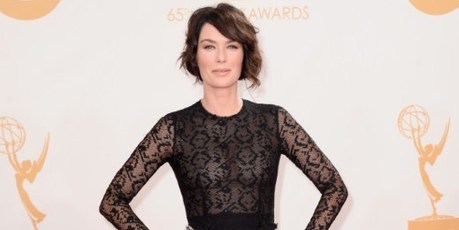 For more red carpet snaps view the full gallery: