Keep up with the pack and hot foot it with this season's brightest trainers.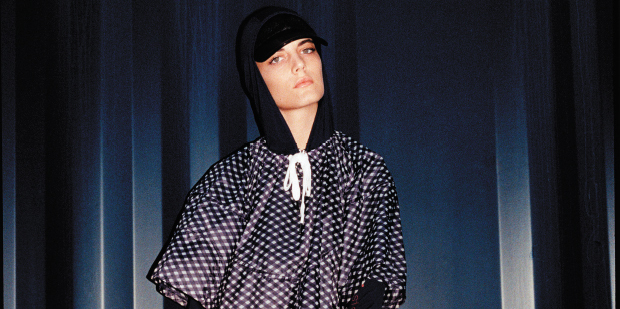 Adidas by Stella McCartney Winter 2014.
The line between sportswear and fashion has blurred, with brightly coloured trainers infiltrating the everyday wardrobe. It's no longer unusual to find girls wearing a weekend dress with a pair, or to see guys sporting chinos with their favourite pair of runners for an easy look that takes them from work to workout.
Fashion's obsession with sportswear has been solidified by Nike's recent announcement that it would be collaborating with Givenchy creative director Riccardo Tisci on an exclusive Nike x Givenchy footwear collaboration.
Another successful fashion and sportswear brand combo is the addias by Stella McCartney range, now in its 10th year. Along with McCartney's signature design codes, her footwear for adidas is perfect mix of practicality with fashion. McCartney explains that a quality pair of trainers is key if you work-out regularly. "I know it is easy to get used to your old pair and to buy a new pair seems a pain, but there are so many cool trainers out there using exciting technology that it is worth upgrading. Trainers can transform the way your body responds to exercise. I can't stop talking about the Energy Boost Shoe by Adidas and not because I designed it! They give you a real bounce when you are running."
Fashion aside, remember that when looking for the right pair of running shoes, comfort and support is key. "For 2014 running shoes are very vibrant, with bright colours dominating both men's and women's ranges from most of the major brands" says sports shoe expert Hamish French from sports shoe specialist, Shoe Clinic.
"Don't let all the colours fool you though, as you still need to get a pair of running shoes fitted to your feet that will have everything your feet require in the way of cushioning, support and weight."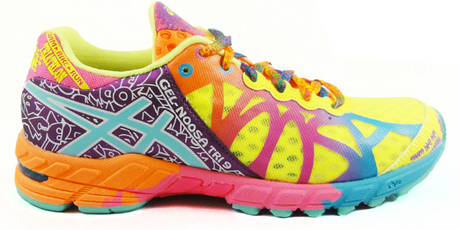 Gallery