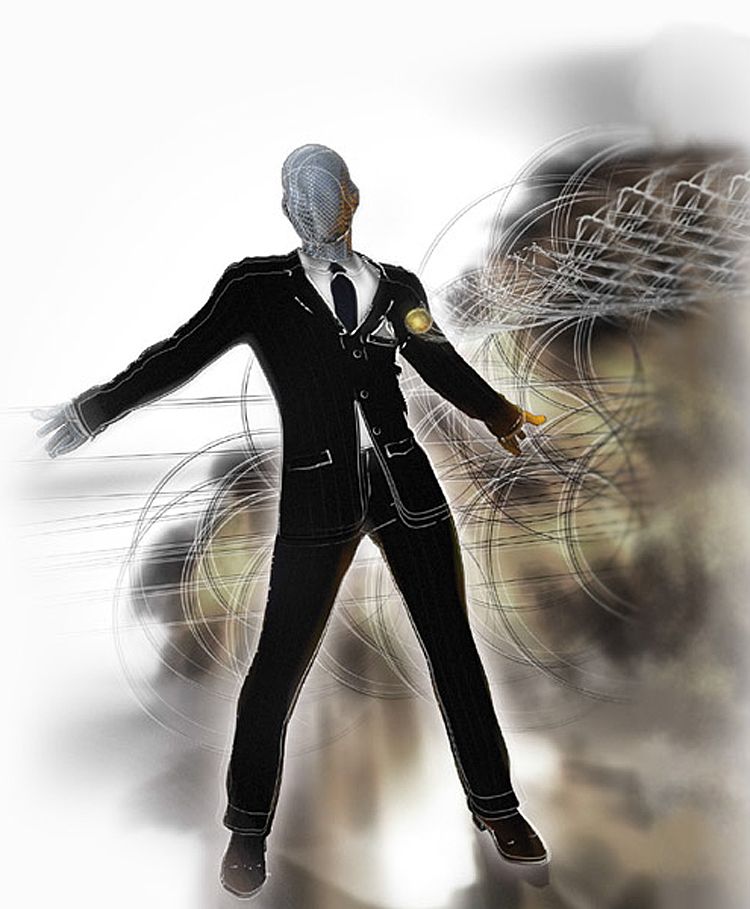 Photos Courtesy of Suitart
At JustLuxe it's fairly common to see some of the most extravagant, luxurious and rare items in the world, from luxury yachts to opulent jewelry to exotic locales. So when we hear the (surprisingly overused) phrase "most expensive 'something' in the world" we usually give a derisive snort, a bit of an eye roll and joke that it better be made of gold and diamonds. Only this time we wouldn't be far off. Suitart, a new brand in Zurich, has designed what they are calling, Diamond Armor, a custom suit that is waterproof, bulletproof, outfitted with a cooling system and covered in 880 black diamonds. Cue the Bond music.
Ranked a level II by NATO in protection classification, the body armor is created in cooperation with Croshield, a luxury developer of ballistic protection equipment. Made using the lightest and newest technology, the suit is designed to protect against handguns and is generally best recommended for concealable wear. So in case you get in a shootout with your nemesis, you're covered—unless of course they're some type of mad scientist with a fancy new laser gun—then you're on your own.
For spies men that have business in warmer climates, you'll never have to sweat in your suit again; the active cooling system will actually air condition the Diamond Armor suit at the touch of a button. Using "the humidification of water," the integrated technology will cool down the wearer making those overseas trips to Dubai or Singapore much more bearable.
Original link: