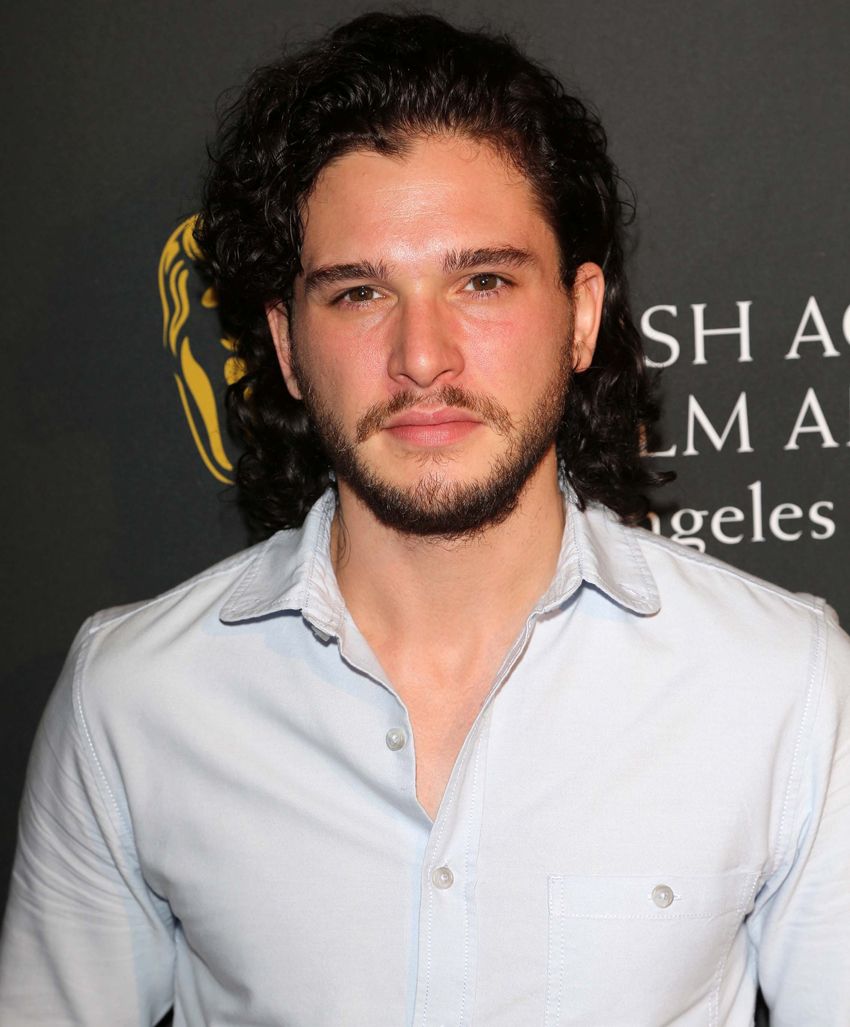 Photo Courtesy of Shutterstock
Winter is coming—and guys, you should really dress for the occasion. While this news may not give you same heart-pounding thrill as that 15-minute Game of Thrones trailer, it's still pretty freaking cool. Announced yesterday, Jon Snow a.k.a. Kit Harington, will star in the latest campaign for Jimmy Choo's new fragrance Jimmy Choo Man. He'll be representing the men's line in its entirety, including fragrance, shoes, bags and sunglasses. And yes, it's a little hard to imagine the rough-n-tumble Snow rocking some high-end loafers, but we kind of dig the idea.
"Kit perfectly embodies the Jimmy Choo man," creative director Sandra Choi told British Vogue. "He has a natural and alluring masculinity and an effortless sense of style. His cool attitude and smoldering sensuality belie a true British gentleman." Smoldering sensuality is practically an understatement—have you seen that manly sword he totes around? Game of Thrones references aside, we've seen him clean up pretty well and wouldn't mind our boyfriends/husbands/any-man-in-our-general-vicinity rocking a little of Harington's style.
"I was very excited to be chosen as the face for such a highly regarded brand and to play a role in defining who the Jimmy Choo man is," Harington said. We're excited too. While the campaign won't be released until September, we can content ourselves with Harington's manly visage during the new season of Game of Thrones, premiering in a little over two weeks.
Link: