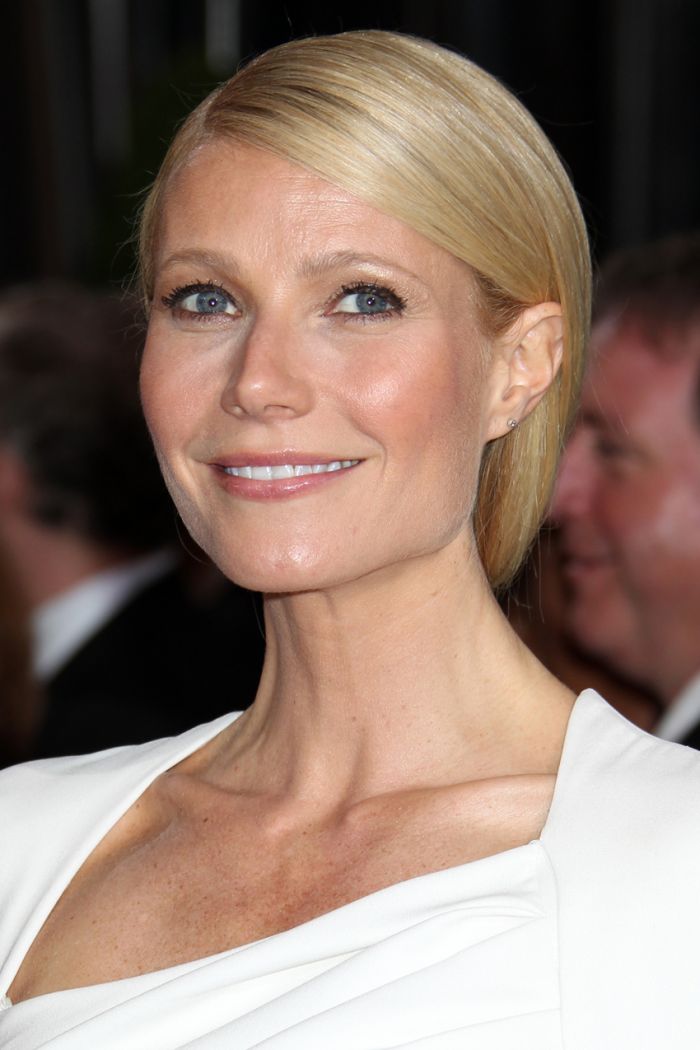 Photo Courtesy of Shutterstock
Gwyneth Paltrow and Chris Martin are officially divorcing. Announced earlier today on her blog Goop, Paltrow and Martin addressed fans in a short letter letting us know that they will be separating, or rather engaging in a "conscious uncoupling"—which is apparently a fancy way of saying the exact same thing. The announcement was such a shocker that it literally broke her website—and as of publication time, it's still down. Are we just that sad to see these two part ways? Probably—but more than likely it's because Paltrow has that strange aura of perfection about her; if she can't live happily ever after, can anyone?
While it seems the two have been working at their relationship for a while now, what really makes this separation letter so heart-felt is the way they address their children, saying that they will always be a family and that Apple and Moses come first. Aww. Of course the internet has taken a more humorous stand with the new hashtag #consciousuncoupling being associated with everything from downing a box of Oreos to thigh gaps. Personally we're a little sad to hear about the breakup, but love the gracefulness and tact with which they let the world know.
Announced on the site this afternoon:
It is with hearts full of sadness that we have decided to separate. We have been working hard for well over a year, some of it together, some of it separated, to see what might have been possible between us, and we have come to the conclusion that while we love each other very much we will remain separate. We are, however, and always will be a family, and in many ways we are closer than we have ever been. We are parents first and foremost, to two incredibly wonderful children and we ask for their and our space and privacy to be respected at this difficult time. We have always conducted our relationship privately, and we hope that as we consciously uncouple and coparent, we will be able to continue in the same manner.
Love,?
Gwyneth & Chris
Excerpt from –