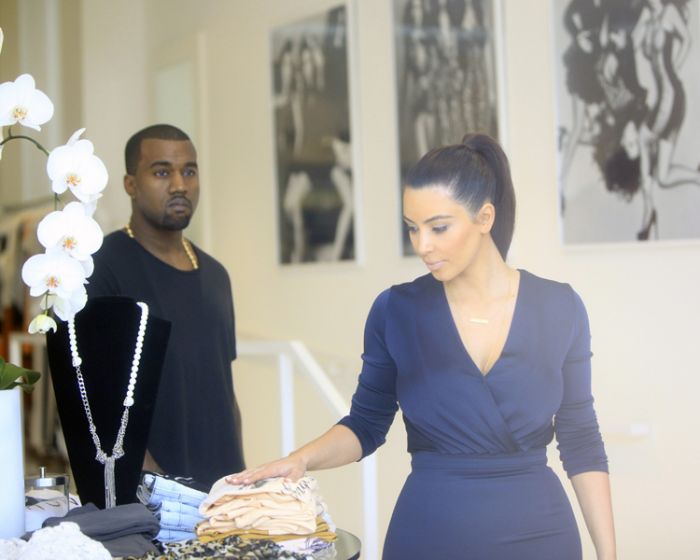 Photo Courtesy of Shutterstock
Since we covered the engagement of Kanye West and Kim Kardashian (who herein after will be referred to as Kimye) it feels like the whole world is grasping at straws, hoping for any tidbit of info about the star-studded nuptials. Sure, it's fun to dream up that crazy celebrity wedding, but with these two it will likely be more outrageous than anything us common-folk could conceive of—and we can think of a lot. Rumors spread of the two marrying at Versailles (which I will shamefully admit made me Hulk-green with jealousy), but those were quickly squashed as Kimye reps report that it's "absolutely false." Sure it would have been envy of every bride-to-be-ever, but can you imagine the dresses?
Being a power couple in Hollywood (what exactly is Kardashian famous for again?) means there will be no budget, no limits and they pretty much have access to the world. Wedding at Versailles? Maybe not, but there are always better places—the Taj Mahal, Buckingham Palace (the Queen is invited, of course), or they could just have a castle built—which might be easiest. Either way, we'll just wait until the next rumors flood our social media, because apparently, there is no getting away from Kimye.
Read More –