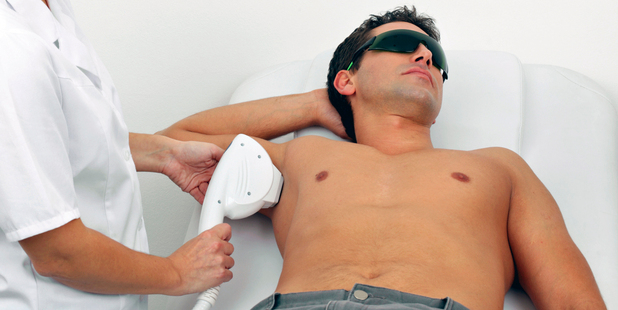 More men remove body hair than is let on. Photo / Thinkstock
Aaron Jackson is one of an estimated 42 per cent of Kiwi men who "trims the hedges" and is happy to admit it.
"I do what's called a manscape - trim the hedges and keep the section nice and groomed," the builder and sometime-actor says.
"I just do it myself but I know other guys who get waxed."
Jackson and his well-kept friends are not alone. They might not talk about it, but Kiwi men are increasingly turning to beauty products and treatments to keep themselves looking great.
A survey of New Zealand men found more than a third of the 500 men surveyed used moisturiser daily, but half did not tell their mates.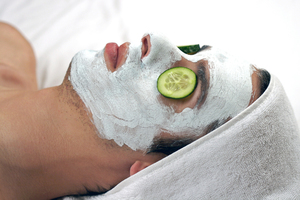 The Nivea Men survey by Galaxy Research found other taboo topics included teeth-whitening and the removal of body hair. Fifty-eight per cent admitted removing hair and three out of four blokes believed good grooming would increase their luck with women.
Jackson, a single dad of one, said: "I'm not embarrassed. I'm 33, so I'm just in a headspace where I don't care. I need to moisturise. Half the time when you do your little reveal, half the boys admit to doing it anyway."
He encourages Kiwi men to embrace their metrosexuality, which he defined as having "good hair, being clean and having good dress sense".

Cracking the code
Deciphering Nivea Men's facecare grooming code:
• Moisturising is known as: Weatherproofing
• Applying aftershave balm: Rash-bashing
• Cleansing: Surface-prepping
• Exfoliating: Skin-blasting
• Applying eye cream: Fine-tuning