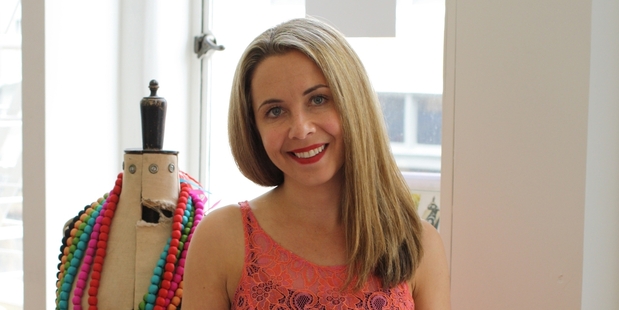 Tamsin Cooper is making a signature coat for prima ballerina Gillian Murphy.
A Kiwi fashionista is launching her label in the United States while on a whistlestop tour with our leading ballet company.
Tamsin Cooper has designed accessories for 19 Royal New Zealand Ballet dancers for the short tour of the US.
The company opens on January 31 in Los Angeles and also performs in Santa Barbara, Minneapolis and New York.
As part of the arrangement, Cooper has designed a one-off coat for American ballet star Gillian Murphy.
"Travelling to New York with the Royal New Zealand Ballet, and creating a signature coat for a ballerina as incredible as Gillian Murphy and accessories for the ballerinas, is a once-in-a-lifetime opportunity," she said.
She will launch her US label at the final show, a star-studded affair in New York attended by former prime ministers Mike Moore and Helen Clark, and French dancer Benjamin Millepied who starred in Black Swan.
After the US tour, the ballet returns to New Zealand for 61 performances from Auckland to Invercargill.