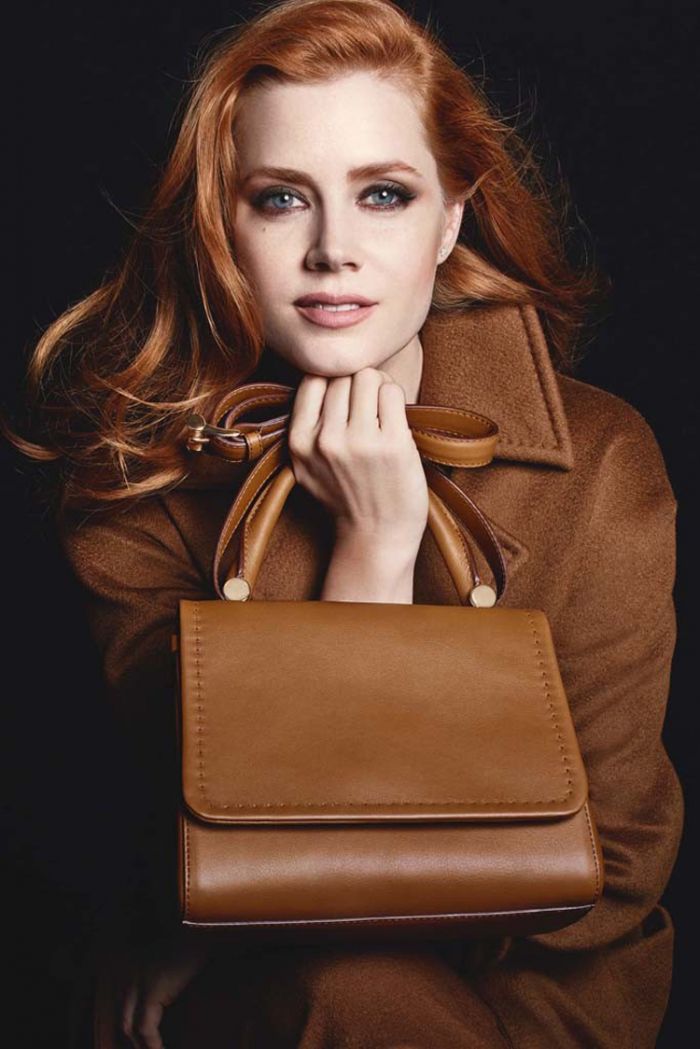 Photo Credit: Mario Sorrenti for Max Mara
While most of us are soaking up the sun and planning backyard get-togethers, the fashion industry is gearing up for fall with the release of their F/W 14-15 campaigns. Most have featured popular models or bright new up-and-comers—like Gisele Bündchen for Isabel Marant or Lottie Moss for Calvin Klein—but Max Mara decided to shake up the game. Turning to A-lister Amy Adams to front their fall and upcoming spring campaigns, the Italian luxury brand is hoping a dose of Hollywood will stand out amongst the others.
Replacing Jennifer Garner who was the face of the brand last year, Adams was shot by Mario Sorrenti wearing the brand's signature sunglasses, handbags and accessories. Featuring Max Mara's Signature Bag, the Margaux and a new line of eyewear, the actress' campaign images will be featured in approximately 50 store windows around the globe. There will be a total of five photographs for Adams, with handbag shots set to release in August and sunglasses coming in October. The campaign will be released worldwide including Moscow and Dubai.
Visit link: