Posted: Oct. 31st, 2012 | Comments 0 | Make a Comment
Photo Courtesy of Herve van der Straeten
One of my favorite times of year is Fall. Who can resist the sight of drifting leaves catching the golden, autumn light? So you can imagine my pleasure when I discovered Herve van der Straeten has captured just that image with his new luxury jewelry collection for Spring/ Summer 2013.
Reminiscent of leaves, petals and drops of water, Herve's designs are luminous. Very much in tune with the organic aesthetic of nature, he transforms its geometric shapes and fluid lines into a luxury jewelry line. Using gold leaf and brass, the designer covers these delicate pieces to produce a feminine, noble effect. Herve tells the New York Times that the "pieces have the feel of ancient civilizations, with a modern, graphic simplicity."
Raised in a Paris suburb, van der Straeten has become something of a Renaissance man within the design world. Growing up, he studied engineering but became more interested in art classes. Before designing for his own namesake brand, he created couture jewelry for Yves Saint Laurent and Lacroix. He also works just as adeptly in the fields of furniture, lighting, cosmetics, and fragrance— and even designed the bottle for Dior's "J'adore" perfume. Having been endowed with many professional awards, he was most recently granted the l'Entrerprise de Patrimoine Vivant (Living Heritage Enterprise Label) by the French Ministry of Culture to distinguish and promote companies and individuals skilled in artisanal work.
In France, he works out of his own personal workshops— and luckily for women everywhere, he has returned to his love of jewelry to produce a collection of handcrafted pieces that are "perfect for any occasion," in the designer's own words. Van der Straeten has interpreted the simplicity of the natural world to create a line that complements and emphasizes a woman's own natural beauty. The collection ranges from $175 for earrings to $1,800 for necklaces.
Read More on

VanDerStraeten.fr
You might like :

Best Jewelry Designers
Related Topics : Luxury Brands, Jewelry, Accessories, Women Fashion, Lifestyle News

related articles
advertisement
advertisement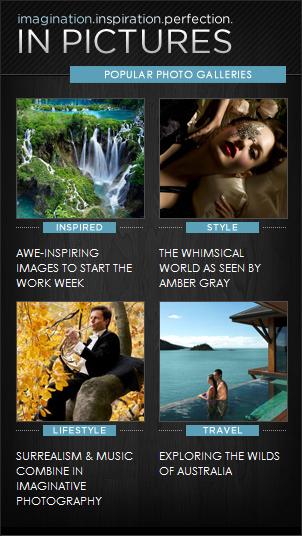 Read original article: