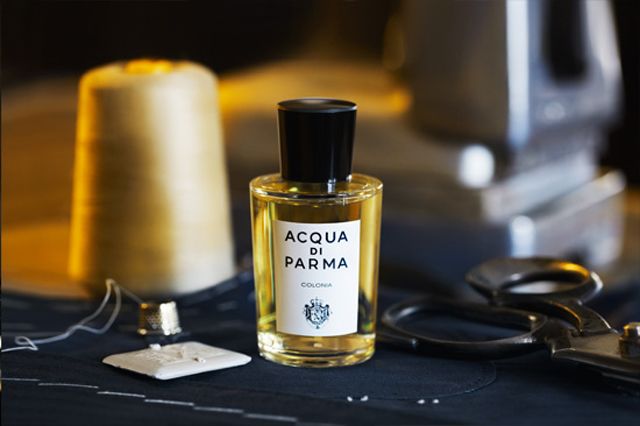 Photo Courtesy of Acqua Di Parma
If you've gone beauty shopping anytime in the last 100 years, then you've come across a cologne by world-renowned Acqua Di Parma. A part of the Year of Italian Culture in the United States initiative, Acqua Di Parma will be launching an in-depth book on the skills of artistry that Italy has been mastering since the Renaissance. Italian photographer Giovanni Gastel captures the beauty and heritage of the company and Italian craftsmanship with over 280 photographs. The book, La Nobilta del Fare (The Nobility of Making), will be a hardcover print lined with jacquard silk and linen fabric by Rubelii. Being released on September 17 in New York at the American premier of the Roberto Bolle and Friends Gala, it will come in two editions, both Italian and English, with over 23 stories of Italian arts and crafts. Representing the tradition and beauty of Italy, the text will feature the master perfumery of Acqua Di Parma, a luxurious way to capture close to 100 years of timeless elegance.
La Nobilta del Fare will be available online starting September 17. Priced at $268 at the current currency exchange rate.
Original source: