Women have been celebrated for their curvacious bodies in the first ever plus-size fashion week in Paris.
Called Pulp Fashion Week (the word "pulp" in French referring to luscious fruit) was organised by Histoire de Courbes, a Paris-based fashion group that celebrates larger women.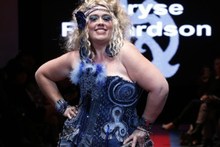 Weeks after labels like Louis Vuitton, Chanel and Lanvin showed off their Spring 2014 collections at Paris Fashion Week, Pulp was a parade for plus-size-friendly designers and the women who wear them.
French labels La Belle Affranchie, Maryse Richardson, Tamboo Bamboo and Femme Fabuleuses were among the brands sported by the models.
Check out a gallery of images from the event below: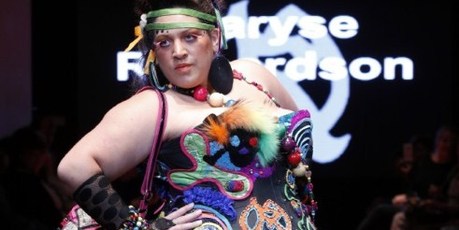 - www.nzherald.co.nz