One of New Zealand's biggest cultural success stories over the past 25 years has been the growth of the World of Wearable Art. The annual awards show is the ultimate display of where fashion and art meet.
A new huge book features the best garments captured over recent years. Take a sneak peek at some of the images in the gallery below: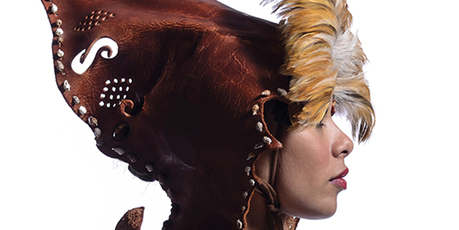 * WearableArt, published by Craig Potton Publishing, is available now. RRP $79.99.