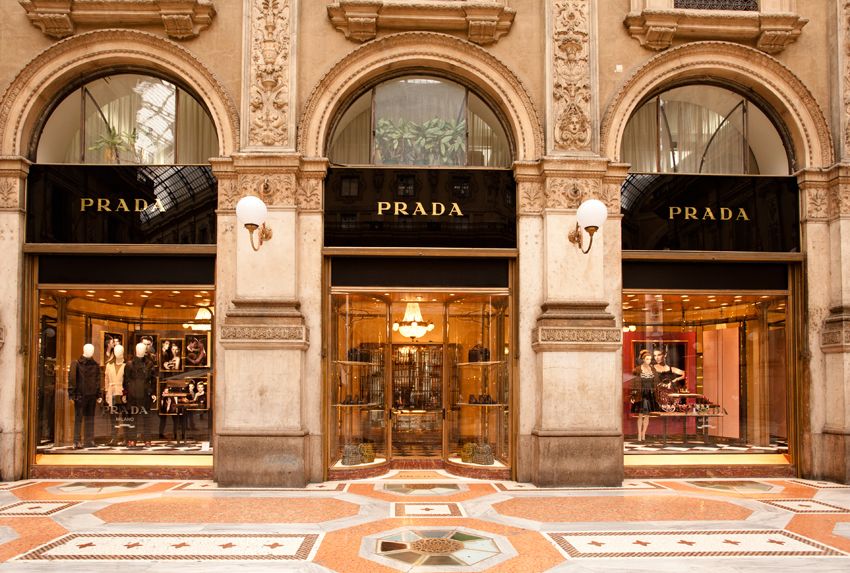 Photo Courtesy of Shutterstock
2013 proved to be a good year of growth for the Prada Group as reported in the company's year-end report. Fueled heavily by the Asian Pacific region, which accounted for 37 percent of sales, Prada saw a nine percent growth in sales for the year, which beats the annual industry average growth of six percent.
Still, the numbers could have been significantly higher had it not been for a couple of negatively impactful factors. One of the more substantial problems is that China has been actively dissuading gift-giving and heavy personal spending by officials. In fact, this has been so problematic for the luxury goods sector that reportedly some brands have been leaving China altogether.
Additionally, Miu Miu only saw a two-percent growth last year and ended up accounting for 15 percent of the group's sales. Plans to grow the Miu Miu brand are in place with a 2015 fragrance rollout amongst other new additions. In line with this, they will be seeing about 70 new stores opened.
Although 2012 had Prada seeing a 35 percent increase in China, 2013's 12.3 percent growth seems almost stagnant in comparison. The namesake brand brought in 83 percent of sales and the other two percent came from Church's Footwear.
Prada Group has also reported that it will be paying more attention than normal to their menswear lines over the coming years. Of around 120 storefronts currently slated to open over the next two years, at least 50 will be solely dedicated to mens' products.
Continue reading here: