Posted: Nov. 19th, 2012 | Comments 0 | Make a Comment
Photo Courtesy of BRVTVS
When it comes to buying luxury jewelry, we're into pieces that we know can be worn over and over again. While big, bold statement pieces are a treat to have in our jewelry box, there are only so many times— and so many variations— in which you can wear them before people start wondering if it's the only accessory you own. When it comes to wearability and versatility, BRVTVS is one label that should become one of your go-to's.
The product of jewelry designer Caroline Ventura, BRVTVS (prounounced Brutus) is a New York City-based collection featuring necklaces and bracelets that are all handmade by Ventura herself. Like many modern lines, this one came about when Ventura couldn't find jewelry that she actually wanted to wear herself. Named for the Brutus who was responsible for Julius Caeser's demise, this jewelery is anything but evil— but with each piece named after well-known ancient emperors and their wives, it certainly sticks to a Roman theme.
Influenced by architecture and simple lines, the collection is a true reflection of Ventura herself. Renowned for her tomboy-chic style, her jewelry line mixes extremes such as masculine and feminine and hard and soft to give her clients well-rounded, everyday pieces. The eclectic mix features layerable chain rings and bracelets that give off a rocker chic vibe— Spiked earrings, drop chain necklaces and curved bar bracelets are also prominent.
Read More on

BRVTVS.com
You might like :

Best Jewelry Designers
Related Topics : Jewelry, Luxury Brands, Accessories, Lifestyle News

related articles
advertisement

Scottsdale, AZ

Napa Valley, CA

November 10, 2012 | Bal Harbour, FL

Sanabis, Bahrain

November 12-15 2012 | Boston, MA

November 11th, 2012 | New York, NY

Los Angeles, CA

San Francisco, CA

Vancouver, BC

New York, NY

Richmond, VA

Brisbane, Australia

Finding the best in luxury can be a daunting task, which is why we've taken it on for you.




advertisement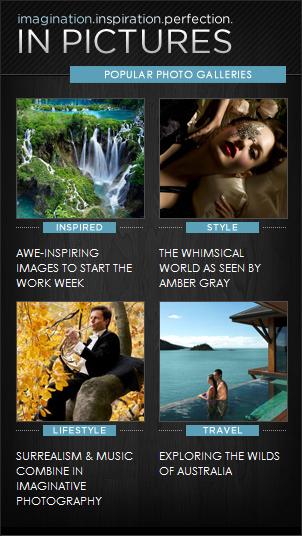 Originally posted here: