This week Style File scouted talent around the inner-city streets by the Sky City Grand. The first trip revealed supermodel Kylie Bax launching her new skin care range, Bee Pure. We headed back as the sun set on Saturday night for the bells and whistles opening of Auckland's newest Japanese eatery, Masu.
Check out the gallery of the most fashionable folk we could find and let us know your favourites in the comments section below.
Best dressed:
In case you were wondering, (and even if you weren't), Style File finders, Ricard Simich and Andy Pickering reckon that 38-year-old Bax looked effortlessly chic in a classic Marc Jacobs dress. And Life & Style Editor Nicky Park couldn't go past dashing newsreader, Mr Mike McRoberts, standing out in a Working Style suit.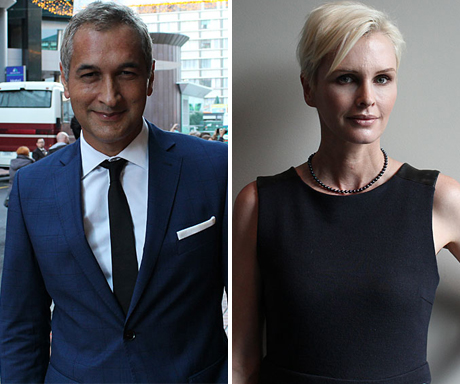 - www.nzherald.co.nz