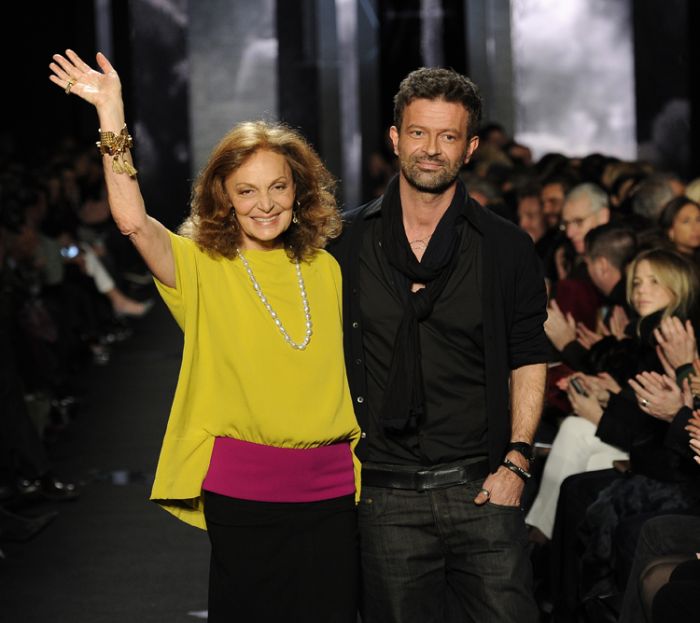 Photo Courtesy of Shutterstock
Ladies, we promise this is not the end of the world. It might seem like it temporarily, given how much we are used to seeing our beloved wrap dresses and colorful prints in the craze of New York Fashion Week, but together we can get through this. Usually putting on a spectacular show at Lincoln Center, designer Diane Von Furstenberg will not be showing in those iconic tents come February. While we've heard talk of several designers ditching out on fashion week locations, we held our breath hoping all these rumors were merely that. It seems, however, that they're true. Michael Kors and Vera Wang are also slated to have shows in other areas including Spring Studios in TriBeCa.
"My decision is purely because of the anniversary year," she told the New York Times. "I want to do something special. I'm excited that they're trying to get it together at Lincoln Center." As president of the Council of Fashion Designers of America and head of her own eponymous label, now in its 40th year, she realizes that her decisions can affect where other designers decide to show. "I am the president of the CFDA, but I also have a brand to watch and this is my anniversary year," she said. Rumors speculate, however, that despite suggesting that the move is temporary, the CFDA is currently looking into a new location to hold the biannual fashion event.
Taken from: