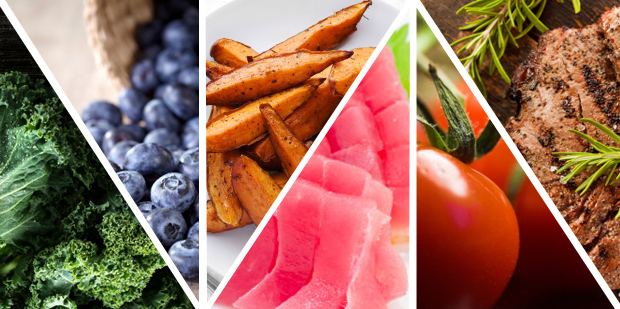 Great beauty-boosting foods. Photo / Thinkstock
Want to pump the brakes on unhealthy aging and look and feel your best? As you age, your body becomes less able to digest and absorb nutrients. This results in less nutrients actually making their way into your bloodstream and through to your skin.
Choosing nutrient-rich foods which have a far greater concentration of body- and skin-beautifying nutrients will provide you with a free pass to receive more goodness and benefit from the results. Witha few small nutritional tweaks to your diet, you can reap the health benefits of using everyday foods for beauty instead of using topical solutions.
Why not ditch the skin perfectors and toners in favour of these foods and allow them to be an intrinsic part of your everyday skin routine.
Check out these 20 beauty boosting foods below: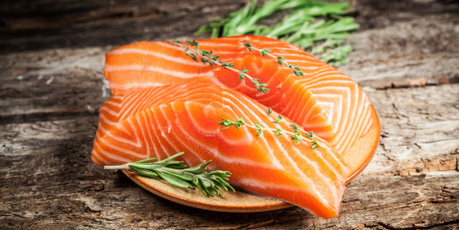 Gallery
* Supercharged Food Eat Your Way To Health, by Lee Holmes, published by Murdoch Books is available now. RRP $39.99.