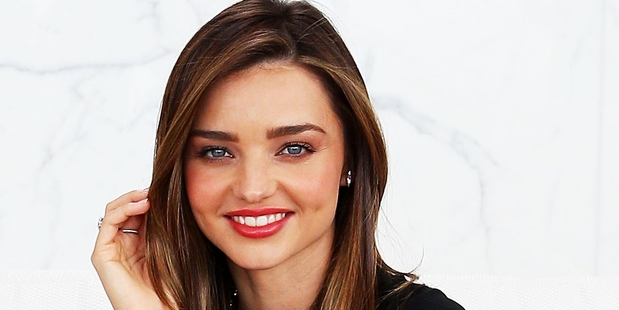 Miranda Kerr.
Australian supermodel Miranda Kerr has been linked to one of the country's richest men, casino mogul James Packer.
The pair are in a serious relationship despite both just ending their marriages, according to Australia's Woman's Day.
Mr Packer, 46, and Ms Kerr, 30, are old friends and were photographed holidaying in Tahiti - with their families - last year.
According to global media coverage of the new relationship, it was a sensitive issue due to the recent separations, but neither party was denying it.
Ms Kerr ended her three-year marriage with Hollywood superstar Orlando Bloom in October. The pair have a 2-year-old son, Flynn.
Mr Packer split from his model and singer wife Erica Baxter, who hails from the same small town as Ms Kerr, in September.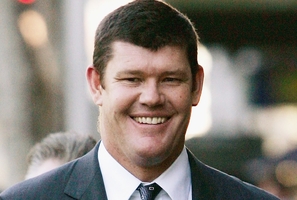 The estranged couple were married for six years and have three children together - Indigo, 5, Jackson, 2, and Emmanuelle, 1.
Mr Packer was named the third most wealthy Australian with an estimated wealth of A$6 billion ($6.68 billion) by Business Review Weekly in May, and the sum was expected to rise to A$7.7 billion by last month.
He chairs Crown Limited, Australia's largest casino chain, and is the son of media mogul Kerry Packer and grandson of Sir Frank Packer.
He inherited the family business, Consolidated Press Holdings.
The family started newspaper business Australian Consolidated Press in 1936 and branched into television in the 1950s - airing the country's first television station.