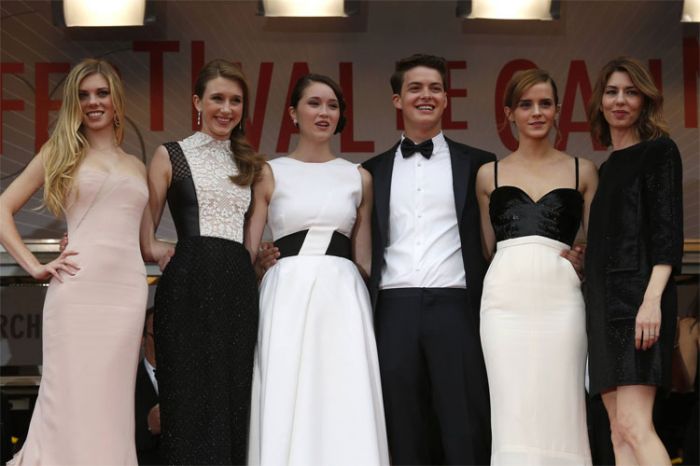 Photo Courtesy of Cannes Film Festival
With the opening of the Cannes Film Festival last week, the buzz circulating from screening room to screening room is of fashion in the films. High fashion houses are looking to align with filmmakers in an attempt to create a new stage to show off their fanciful apparel. The industry is beginning to stray from the catwalks with the ambition to be featured in major movies.
Prada, Gucci, Louis Vuitton and other prominent labels are vying to hook up with filmmakers. And haute couture isn't just appearing in the movies— fashion houses are supporting the business in front of and behind the cameras. Designers are even taking on philanthropic endeavors to break into the film biz by partnering with film-preservation projects and funding film museums, festivals, schools, and actual productions. It's an all-encompassing effort.
Why the change? The designers are shifting gears because super models today do not receive the attention that they did in the 1980s and 1990s. Apparently, the size-zero wearing denizens of the 21st century simply do not have that standout star power any longer. So, the industry's largest labels are hopeful that their works will reach a broader audience by appearing in films. The movement has gone from a fad to a trend to a megatrend.
Take it from an expert: in a recent interview, Milan-based marketing exec Roberta Ciappi confirmed that the fashion world is strongly gravitating towards film, which has always sculpted the world's largest icons. Read the full story at Variety.
See original article: