Posted: Nov. 6th, 2012 | Comments 0 | Make a Comment
Photo Courtesy of GANT
We can't all be Yale students, but who says we can't dress like them? Luxury fashion brand GANT certainly believes that everyone has a little upscale New Englander in them, as their line of impeccably-tailored garments elegantly utilizes plaids, pinstripes, and preppy layering. The result is a range of fitted and chic ensembles sure to get any co-op to put down the Hemingway and thoroughly ogle behind their Ray Ban Wayfarers.
First founded by Ukraine-born immigrant Bernard Gantmacher, this fashionable clothing label combines rugged American lifestyle and mentality with European luxury and attention to detail. After World War II, Bernard's two sons, Marty and Elliot, returned home from duty and joined the family business. Soon after, they launched their own label in 1949 called GANT of New Haven.
Taking inspiration from their time spent abroad, GANT was one of the first brands to introduce the button-down shirt— an especially fashionable clothing option in England, the Rugger (a shirt modeled after those worn by Rugby players,) and the ever-popular Chino pant. Over the following years the GANT brand also came up with different innovative tailoring features including the locker loop, the box pleat and the button on the back of the collar— a feature that's ideal for keeping the tie in place.
Since its humble beginnings, GANT has become a truly global brand, offering a full range of clothing for men, women, and children as well as GANT-branded watches, footwear, eyewear, fragrances and home furnishings. GANT is currently established in over 70 countries with more than 600 stores and an array of premium retailers, recently adding one more store to their list with the opening of their first New England store on Newbury Street.
GANT's dedication to quality materials and tailoring combined with their knowledge of style leaves you with a classic piece that will not only last you throughout the years, but one that you could also pass down to future generations (assuming you don't ruin it in a nail-biting polo match.)
Read More on

GANT.com
You might like :

Fashion News
Related Topics : Women Fashion, Menswear, Shopping, Luxury Brands, Fashion News
related articles
advertisement

Scottsdale, AZ

Napa Valley, CA

November 10, 2012 | Bal Harbour, FL

Sanabis, Bahrain

November 12-15 2012 | Boston, MA

November 11th, 2012 | New York, NY

Los Angeles, CA

San Francisco, CA

Vancouver, BC

New York, NY

Richmond, VA

Brisbane, Australia

Finding the best in luxury can be a daunting task, which is why we've taken it on for you.

advertisement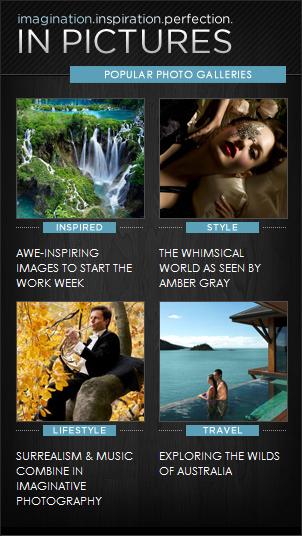 Source: