Glossy magazine Vanity Fair is celebrating its 100th anniversary with a cover by renowned photographer Annie Leibovitz.
Model and actress Kate Upton adopts Marilyn Monroe-style look complete with glossy blonde curls and a gold satin bodice on the front of the October edition - an image which harks back to the publication's first front cover from 1913.
Check out the most famous covers in the gallery below: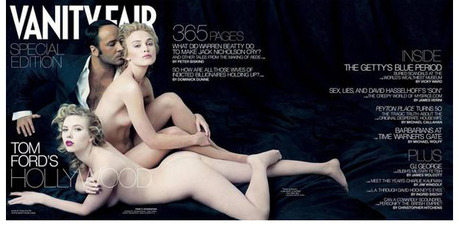 Writing in the October issue Vanity Fair editor Graydon Carter remarks: "In an age when nothing seems to last-not convictions, not even cities-a centennial, like the one Vanity Fair celebrates this year, makes me marvel at the simple fact of longevity.
"Today's magazine is different in countless ways from yesterday's, as even the briefest excursion through this issue will show. But I like to think that if Frank Crowninshield...could see the modern Vanity Fair, stripped of its logo and other identifying marks, he'd know in an instant what he held in his hands."
- INDEPENDENT