Posted: Dec. 6th, 2012 | Comments 0 | Make a Comment
Photo Courtesy of Christie's
Just in time for the holiday season, celebrated auction house Christie's New York is inaugurating December Luxury Week, a new a bi-annual sales series devoted to the very best in luxury jewelry, watches, wine and design. From December 10-15, more than $50 million worth of the world's finest examples in each category will cross the auction block over six separate sales, to the delight of collectors and neophytes alike.
Over 1,000 items will be offered during the following auctions: Magnificent Jewels on December 10, Interiors on December 11 & 12, The Steven A. Greenberg Collection: Masterpieces in French Art Deco on December 12 & 13, Important 20th Century Decorative Art & Design including Magnificent Tiffany on December 14, Important Watches on December 14, and Fine and Rare Wines on December 15.
Of particular interest in the Important Watches sale is the impressive collection of former Continental Airlines CEO Gordon Bethune, comprising some 50 exceptional timepieces. Assembled very carefully over several years, the collection, worth over $3 million, includes precious timepieces by the likes of Patek Philippe, Rolex, Vacheron Constantin, and Cartier. The top lot from the Bethune collection is an extremely rare Patek Philippe 18k pink gold perpetual calendar chronograph wristwatch with moon phases manufactured in 1945, estimated at up to $900,000. The sale marks the first time this watch has ever been offered at public auction.
Also set to cross the auction block is one of the world's most important Rolexes, an extremely rare 18k pink gold automatic triple calendar wristwatch with star dial and moon phases, manufactured in 1950 and expected to fetch up to $500,000. In keeping with his personal commitment to philanthropy, Mr. Bethune has pledged proceeds from the sale of five watches, including the two mentioned above to benefit the United We Care Employee Relief Fund, the United Scholarship Fund, and the Navy-Marine Corps Relief Society. Mr. Bethune spent 20 years in the U.S. Navy prior to launching his business career.
Among all the items on offer during December Luxury Week, an extraordinary rectangular-cut, D-color, and potentially internally flawless 50.01-carat diamond mounted in a platinum setting designed by famed jeweler Graff is expected to realize the highest price with an estimate of up to $10 million. Offered for sale from an important private collection, the ring also features two baguette-cut diamonds flanking the center stone.
On the design front, the starring lot is a modernist desk by French ébéniste (cabinet-maker) Emile-Jacques Ruhlmann, first shown in the Paris Salon des Artistes Décorateurs of 1929 and hailing from the Steven A. Greenberg collection, expected to realize up to $3 million.
Read More on

Christies.com
You might like :

Best Luxury Watches
Related Topics : Christies, Rolex, Patek Philippe, Auctions, Watches, Jewelry, Lifestyle News

related articles
> WIN A TRIP TO TURTLE ISLAND FIJI
A $20,000 LUXURY GETAWAY
advertisement
advertisement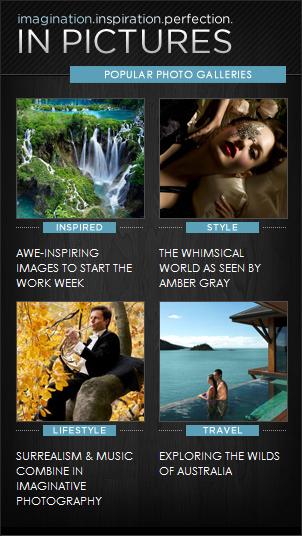 Link: