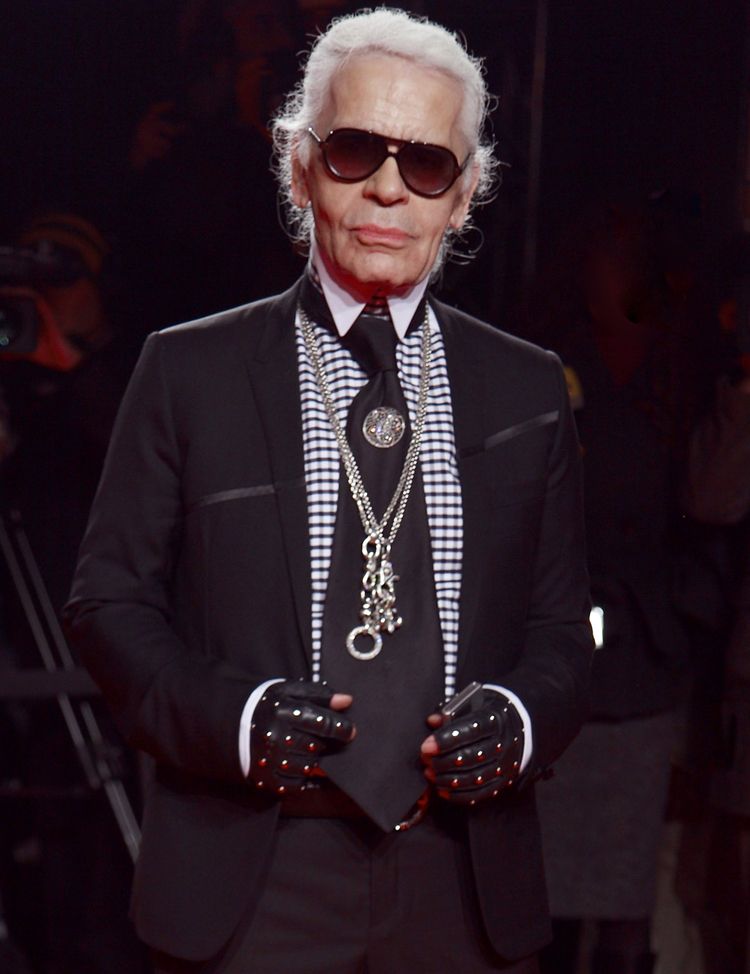 Photo Courtesy of Shutterstock
Apparently Karl Lagerfeld is the king of design—and that includes interior design. Commissioned to furnish two suits for the iconic Hôtel de Crillon, he is expected to bring his trademark style and artistry to the 18th century Parisian landmark. The hotel, which is currently closed and undergoing renovations, is slated to open in 2015 at which time Lagerfeld designs will be unveiled.
"We are delighted that Karl Lagerfeld has agreed to work with us on the restoration of Hôtel de Crillon. Our core philosophy is 'A Sense of Place' and no-one understands Paris or the heritage of Hôtel de Crillon better than Mr. Lagerfeld," said Radha Arora, president of Rosewood Hotels & Resorts, the new owners of the location. Viewing the luxury suites as "grand apartments" Lagerfeld will work with a team of designers to create a space both faithful to the hotel's traditions and with a contemporary twist to its historic reputation.
Architect Richard Martinet with be working with the designer, as well as Paris-based decorators, Chahan Minassian, Cyril Vergniol and Tristan Auer, the three of which will be under the artistic direction of Aline d'Amman.
Taken from: