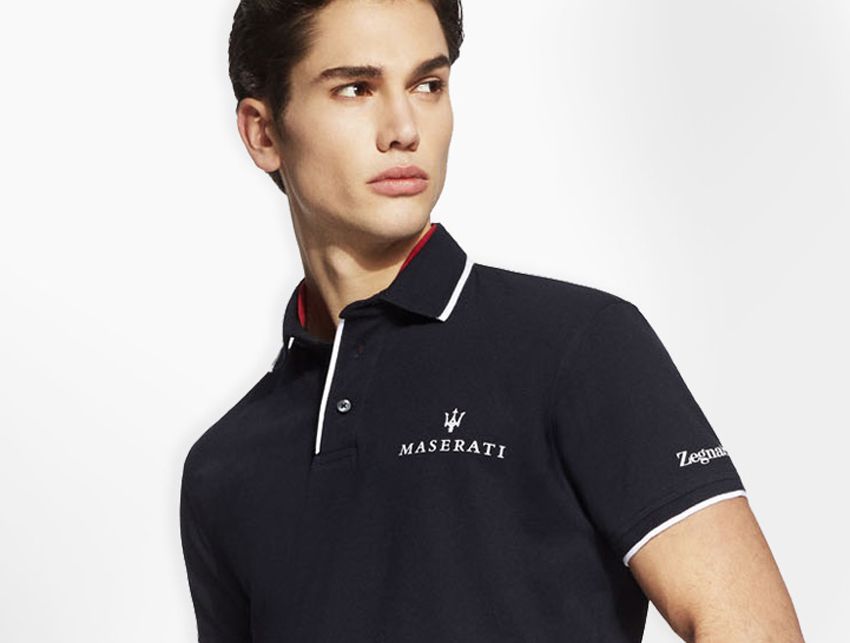 Photos Courtesy of Ermenegildo Zegna
Ermenegildo Zegna, one of the best men's fashion houses, and Maserati, one of the best producers of things that go fast, have teamed up for a Spring/Summer 2014 capsule collection that offers the warmth needed to sail in style. Featuring clean lines, quality materials and expert artisanship, the sail-friendly clothing line encompasses characteristics associated with both brands through the fusion of eye-catching character and luxury.
With nine fashion pieces, there's something for nearly every man, and includes a fabric jacket, sweatshirt, short-sleeved polo, t-shirts, sweatpants, casual pants, Bermuda shorts, belt and cap. Less the casual pants, Bermuda shorts and belt, these articles prominently display the Zegna Sport and Maserati logo on their fronts and the shirts, jacket and sweatshirt offer larger prints on the back.
Read article here: